Your Rent to Own Solution
PS5 Disc Version
Enjoy lightning-fast loading on your PS5 console with an ultra-high speed SSD, deep immersion with haptic feedback, adaptive triggers, and 3D audio.
Get it Now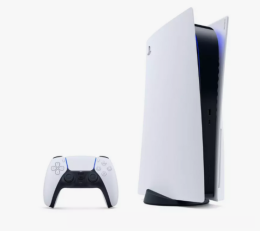 Blaze 3 Gaming Computer Bundle
Skytech Blaze 3.0 is a great choice for mid-range performance and first time PC gamers. Bundle Includes Monitor and Headset.
Get it Now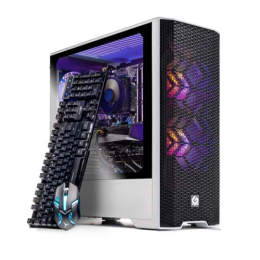 Great deals on furniture, appliances and more!
---
Our Rent to Own difference

flexible payments
your purchase plan can be bought out at any time!

no credit needed
You're pre-approved, no credit needed, PLUS we accept all IDs (including international).

4 months same as cash
This gives you the option of affordable weekly, bi-weekly, or monthly payments.

free delivery
Free door-to-door delivery & installation on rent-to-own items!
everyone is pre-approved!
From short-term rentals to long-term rentals, our team will work with you to accomplish your vision.
get pre-approved
every day brand names you know and trust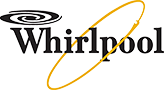 SHOP ALL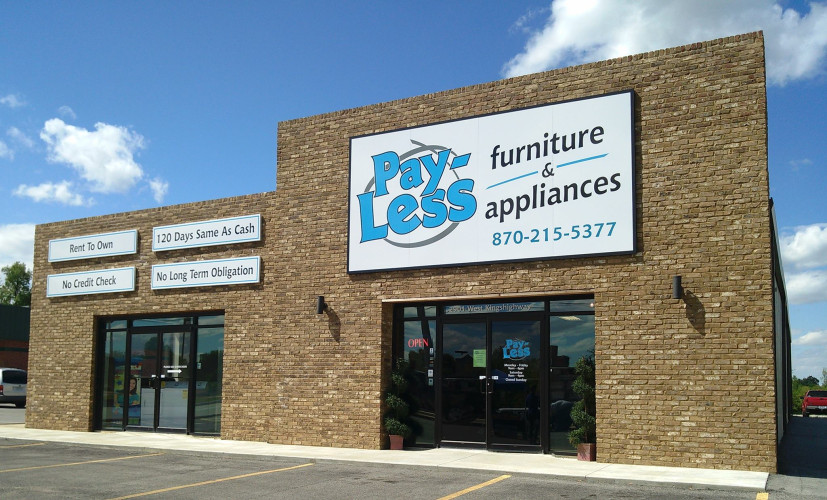 Locally Owned and Operated
Discover how Pay-Less Furniture and Appliance can deliver name-brand rent-to-own products, exceptional customer service, and unbeatable prices. When you shop local at Pay-Less Furniture and Appliance, we'll pass the savings on to you!
Learn More

Your Local Pay-Less Furniture and Appliance
Find your nearest Pay-Less Furniture and Appliance today!