Pay-Less Furniture and Appliance
We are a local, family owned store serving our community by bringing you great deals on the most popular brands! Our team is dedicated to making it easy to find what you're looking for and bring it home today!
Our Guarantee

integrity
We like to be transparent about our prices, products, and the overall rent-to-own process. As a customer with us, you'll always know exactly what you're getting!

community
Connecting with each customer is our priority, and we serve others the way we want to be treated - with the most attentive, caring support.

simplicity
We provide flexible payment plans, price-match our competitors, and streamline our policies for greater ease of understanding.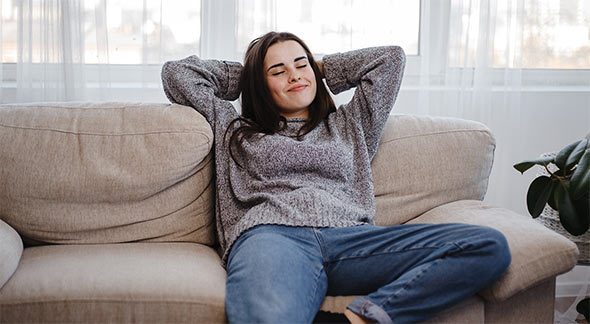 CUSTOMER FOCUSED
We offer a wide variety of household items such as sofas, kitchen tables, mattresses and bed frames, washers/dryers, refrigerators, TVs and electronics. Whether you're looking for a single piece of furniture or furnishing an entire home, our team is here to help you find everything you need.
MISSION
Our mission is to provide you the latest brands at affordable prices offering you short or long-term rentals with flexible payment options. We work hard to deliver exceptional value!